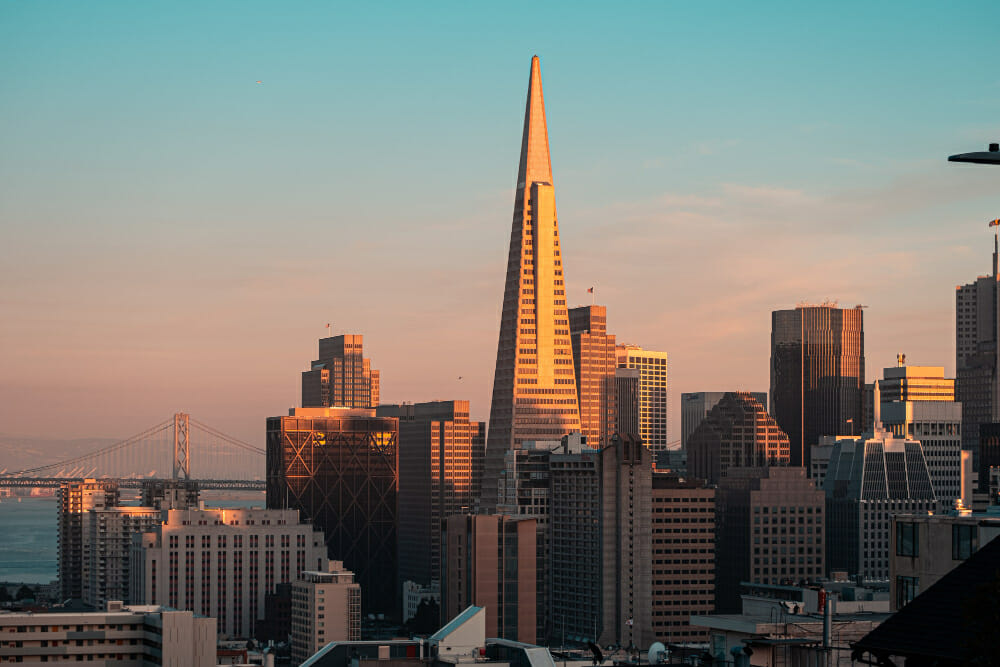 Limo tours of the Bay Area include visits to popular attractions like the Golden Gate Bridge, Alcatraz Island and Fisherman's Wharf, San Francisco. There are also scenic drives through Napa and Sonoma wineries. You may be able to request customized tours from certain companies. Prices for a limousine tour vary depending on how long it takes and how many people are in the group.
Many popular tourist destinations are found in the Bay Area of California, such as:
San Francisco: This city is known for its cable cars and Alcatraz Island.

Napa Valley: This area is well-known for its beautiful wineries and tasting rooms. It's the perfect spot for wine lovers.

Yosemite National Park is one of the most visited national parks in the US. It offers breathtaking views of granite rock cliffs and waterfalls as well as meadows.

Silicon Valley: This is the home of many of the largest technology companies in the world and is a popular spot for tech enthusiasts.

Monterey Bay is a coastal city offering a range of activities, including kayaking, scuba diving, and visiting the Monterey Bay Aquarium.

Santa Cruz: This beach town is known for its amusement park and boardwalk.

Berkeley: Berkeley is a college town with a vibrant arts scene and is home to the University of California at Berkeley.

Livermore is a great destination for wine enthusiasts, known for its wine country and Livermore Valley wine regions.
These are just a few of the many activities and sights the Bay Area offers. Every city and every region has its unique attractions and experiences.